System Administration Course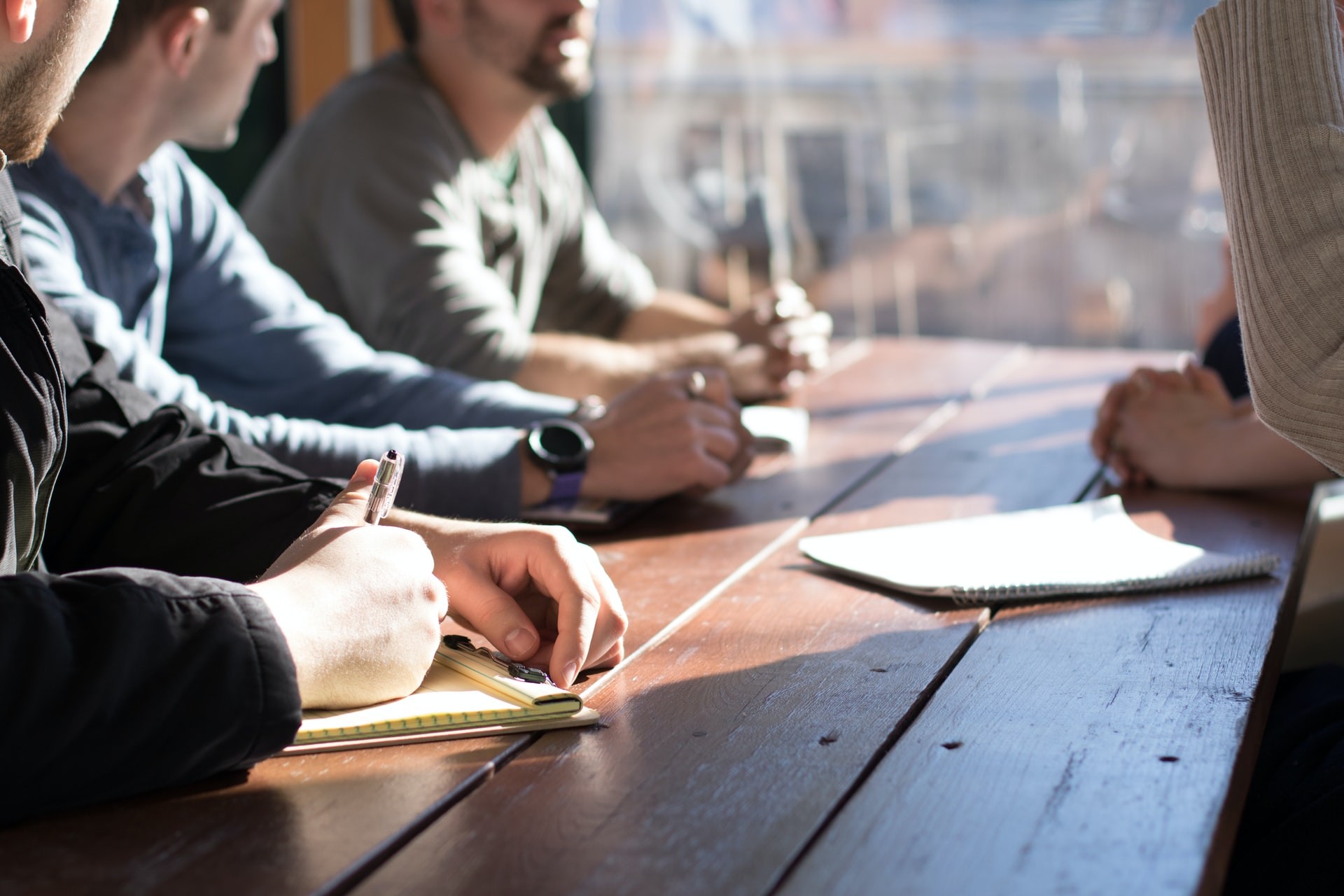 System Administrations an exciting, fast-paced course that will teach you the basics for ensuring the systems are running efficiently and effectively. 
A system administrator has to perform various tasks, ranging from controls handling and Application Development to database services, network management and Security administration.
Managing enterprise systems and large networks is not an easy task since it requires system admins to master a number of different tools and skills.
Installations
Shell Basics
Permissions
File Systems
Package Management
Server Administration Tools
Networking
Server Installation
Server Configuration
Security Implementation Technique
System Security Concepts
Network Security Concepts