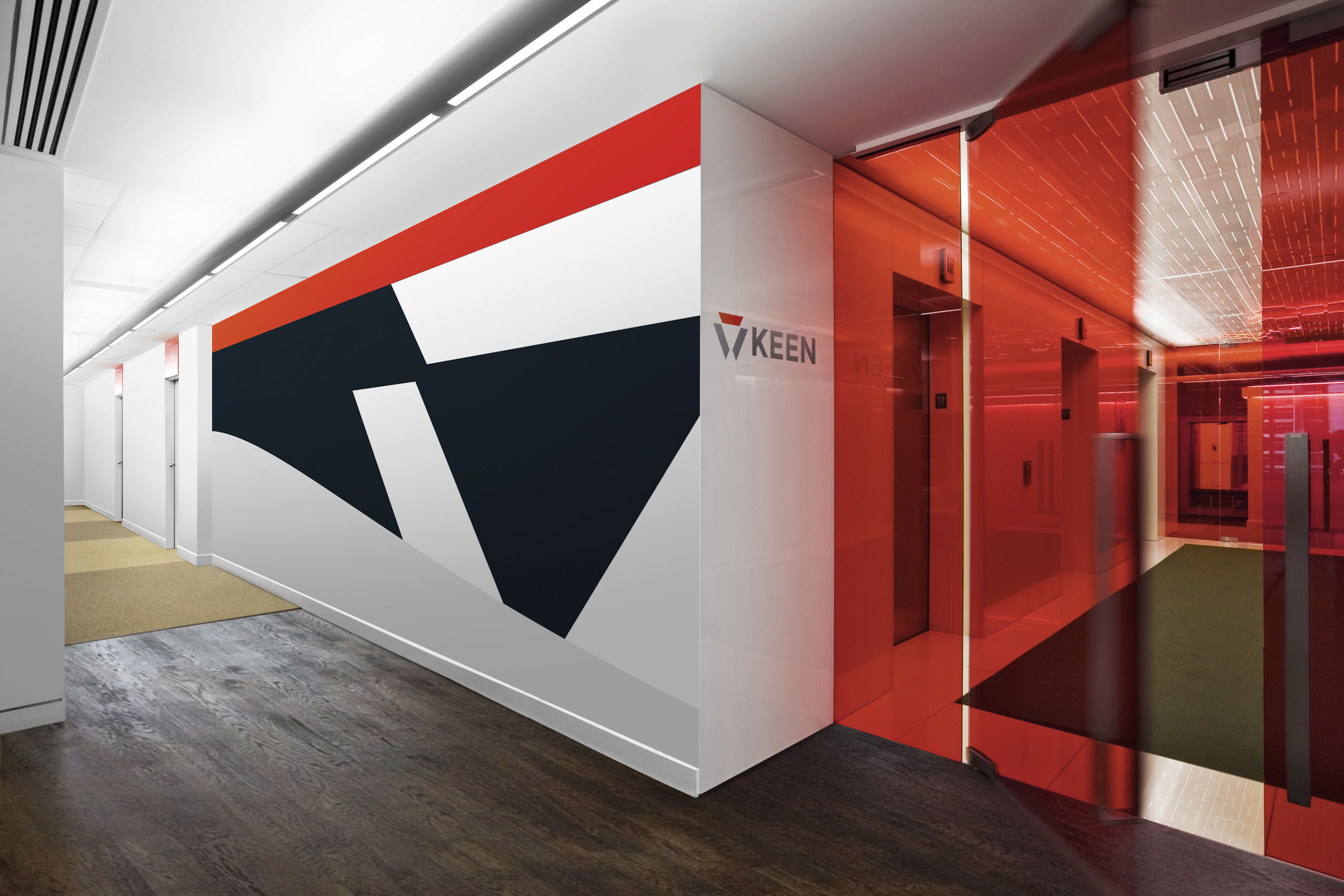 Keen Company comprised of a highly-skilled team of passionate professionals with strong backgrounds in infrastructure, software, and workflows who are experts in technical infrastructure and application delivery. 
100+ Successfully completed projects
Keen gives the opportunity to people and companies with different perspectives to accelerate innovation for a better future.
Our vision is to inspire confidence, achieve consistency, and reduce risk.
Our mission is to advance the discipline of DevOps, empowering software development teams to deliver with simple and tactical solutions.
When IT issues start to show up, it's time to call Keen for a quick!