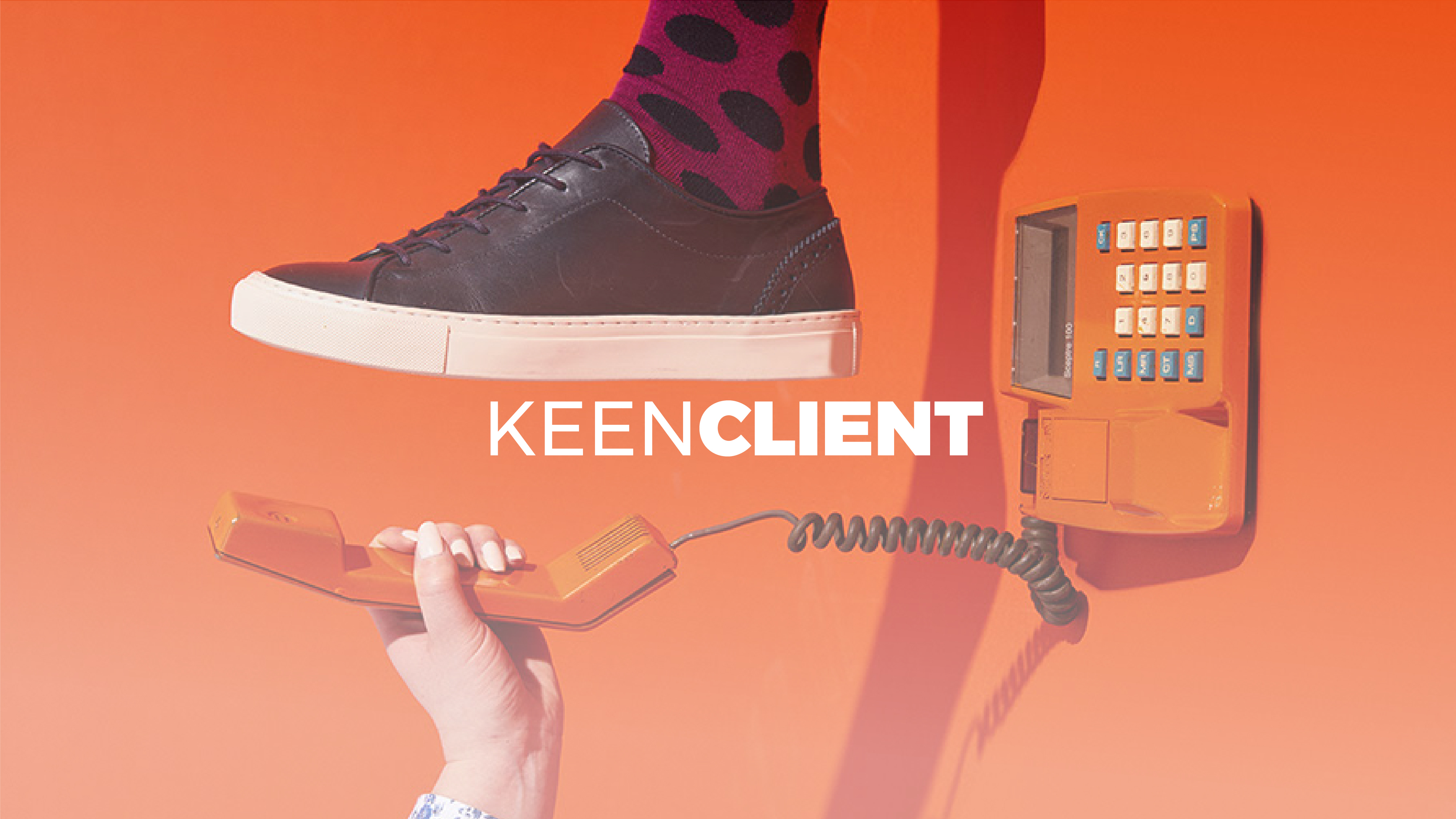 By implementing a thin client/server infrastructure powered by

KeenClient

your business can save thousands on maintenance and management costs.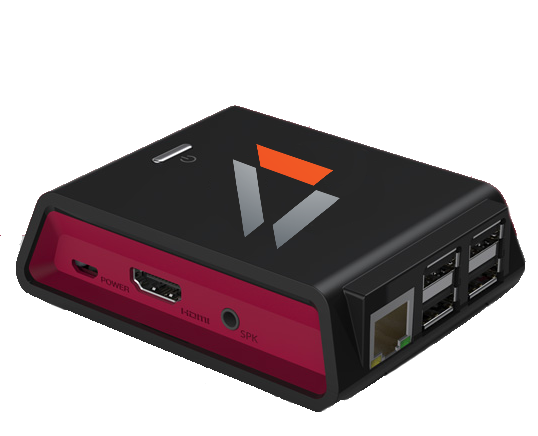 KeenClients are simply diskless terminals that are used to connect to a remote server and use its resources. This removes all performance bottlenecks from the client machine and puts the entire computing load on the server hardware. All software, computations, and network requests are processed by the server and not the thin client. With this kind of architecture, a system administrator only needs to be concerned with installing software, updates, and security patches on one machine instead of an entire network of machines.
What are the
advantages

of KeenClient?
KeenClient infrastructure will strengthen

security management

of client terminals and ensure business continuity
The effortless installation of thin clients will enable IT infrastructure to respond immediately to changes, such as disaster recovery, hardware failure, or business expansion
The

low-cost

of thin client devices will

reduce the total cost

of ownership and gradually decrease company-wide IT operation spending.
How

can KeenClient help my business?
KeenClient will essentially save time, money, offer protection, increase collaboration and greatly increase overall efficiency.

Time is always an issue for business. Just as the simple equation says, time does equal money.  With a professionally installed server the business owner will not have to worry about setting up multiple computers, and installing all of the required software on each machine. Keen Solutions will come to a business, set up the server, and ensure that all other machines are correctly configured for server access. 
Money will also be saved with the decision to add a server. Individual work computers will not have to have expensive hardware installed. The processing load will be handled by the server not the individual machines.  
An increase in data protection is a viable benefit from a client server infrastructure. Important documents and secure information can be stored on the server in various encrypted methods.
As you can see a server is the right option for any business size. KeenClient has

several packages available

to make choosing the right solution easier for the consumer.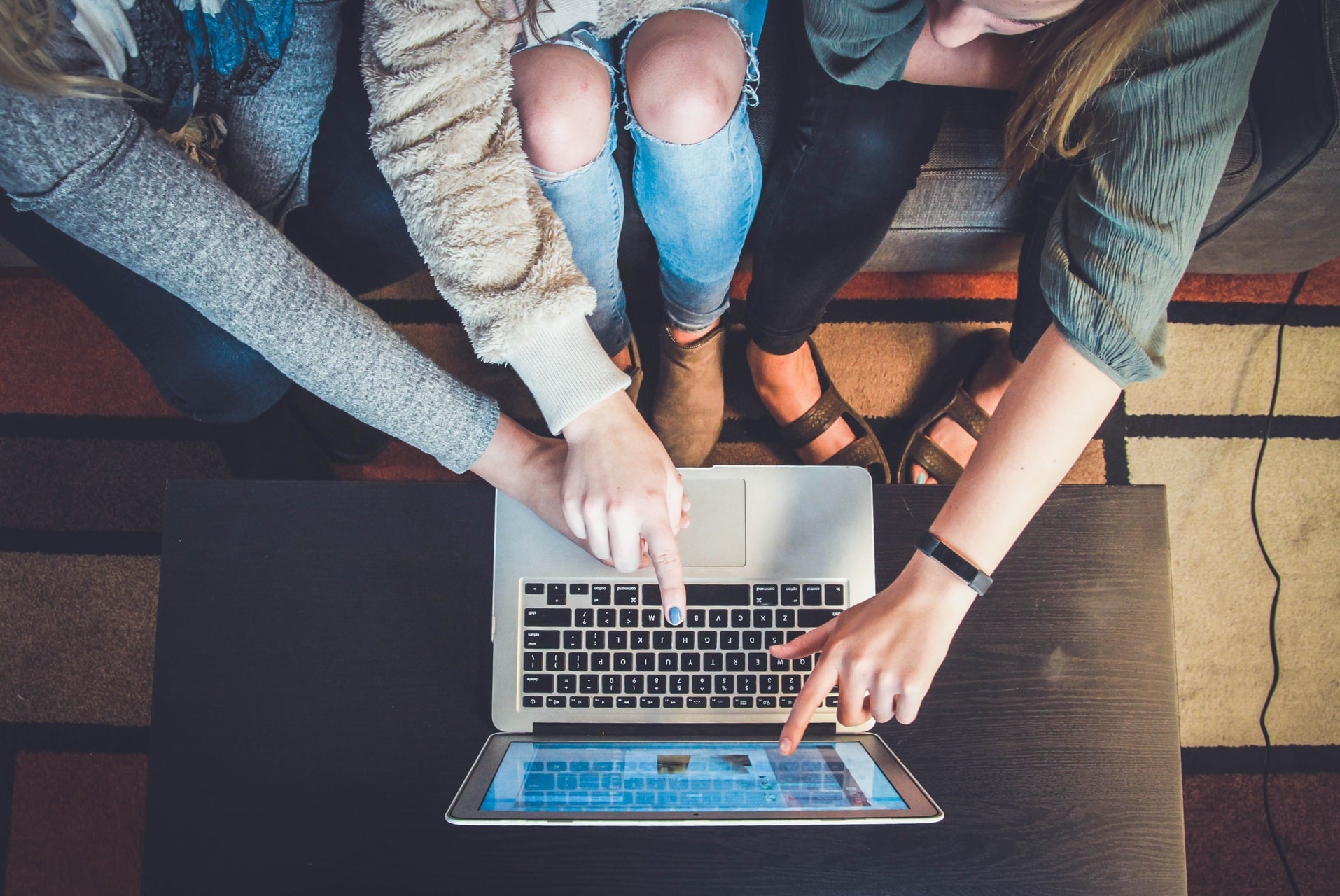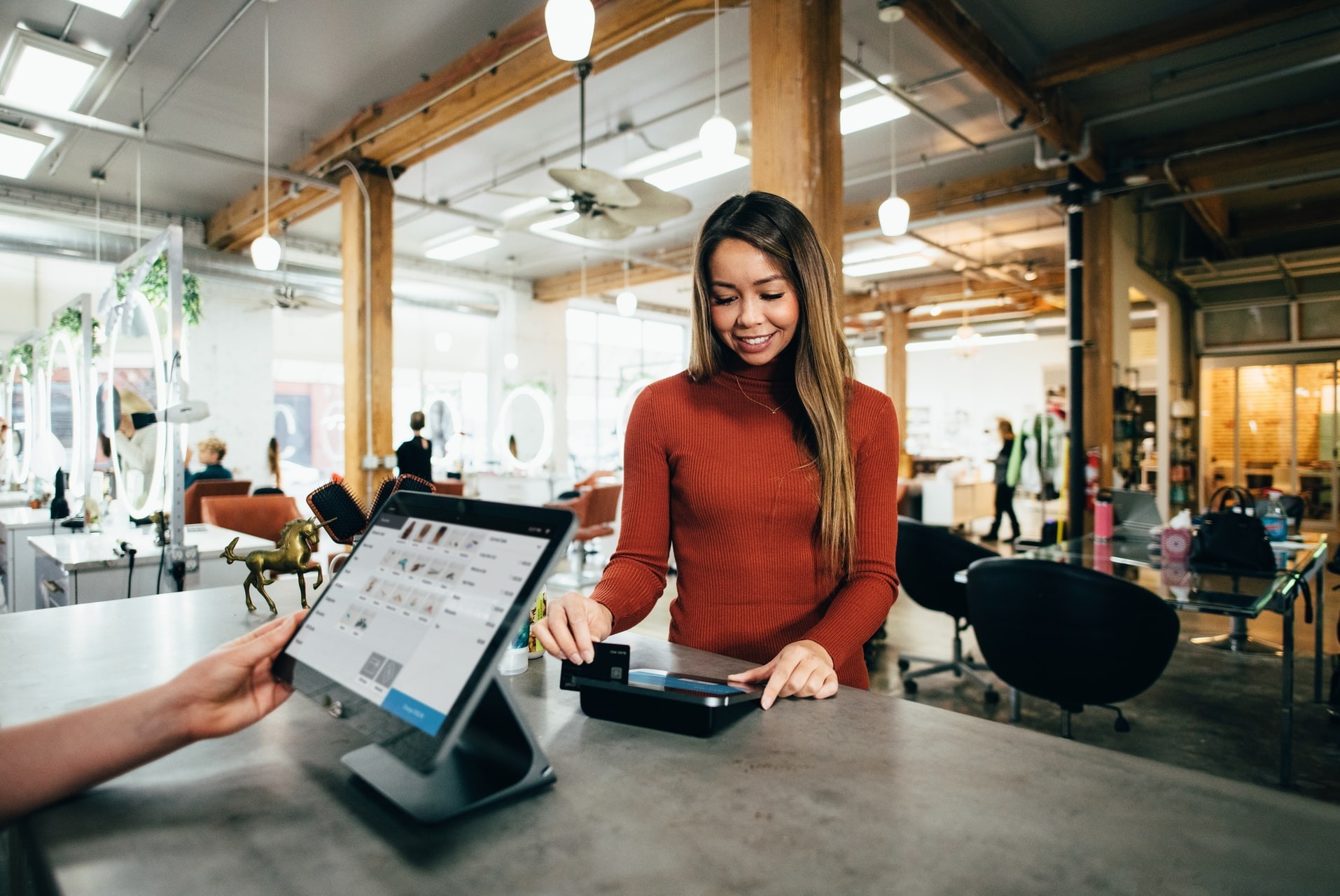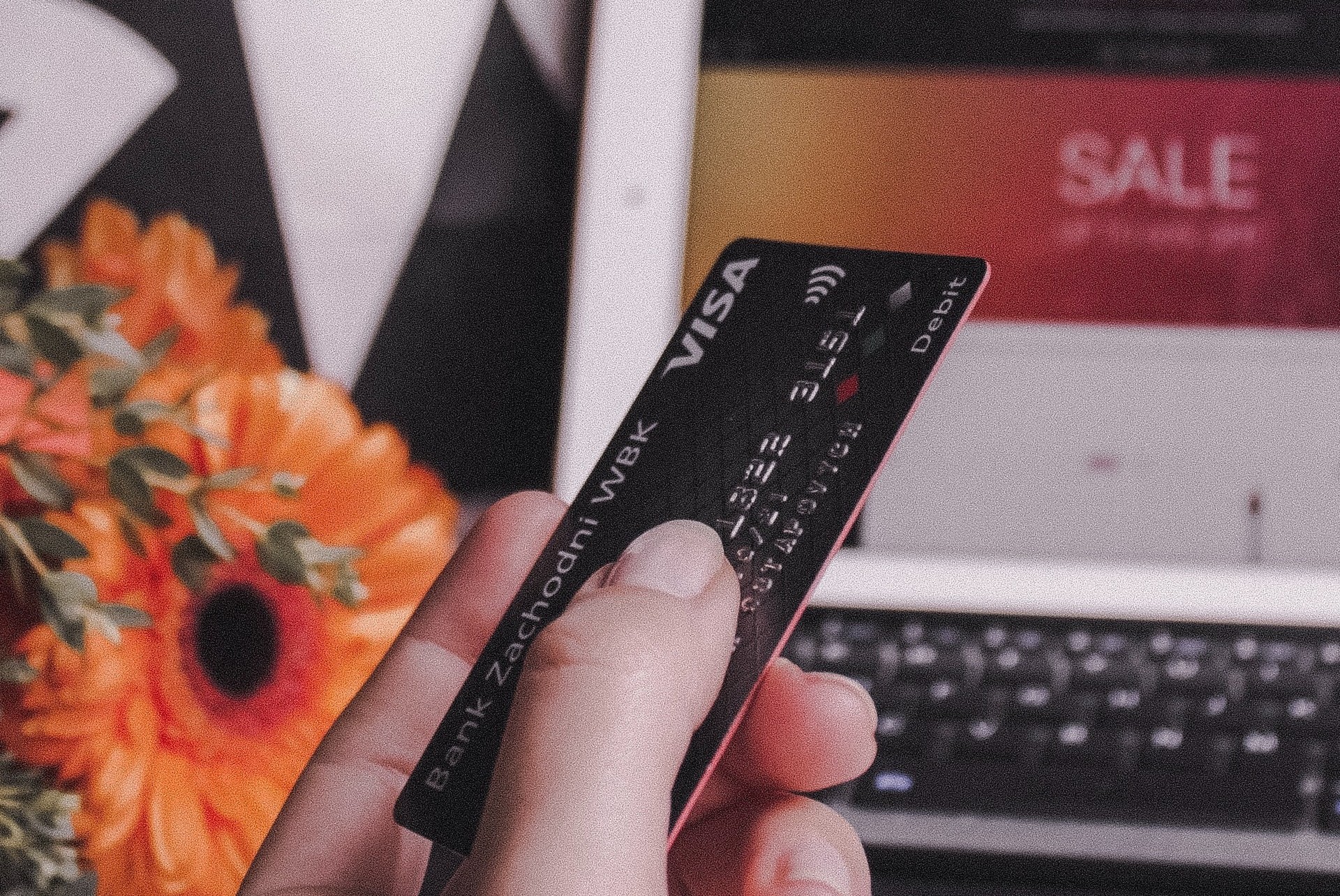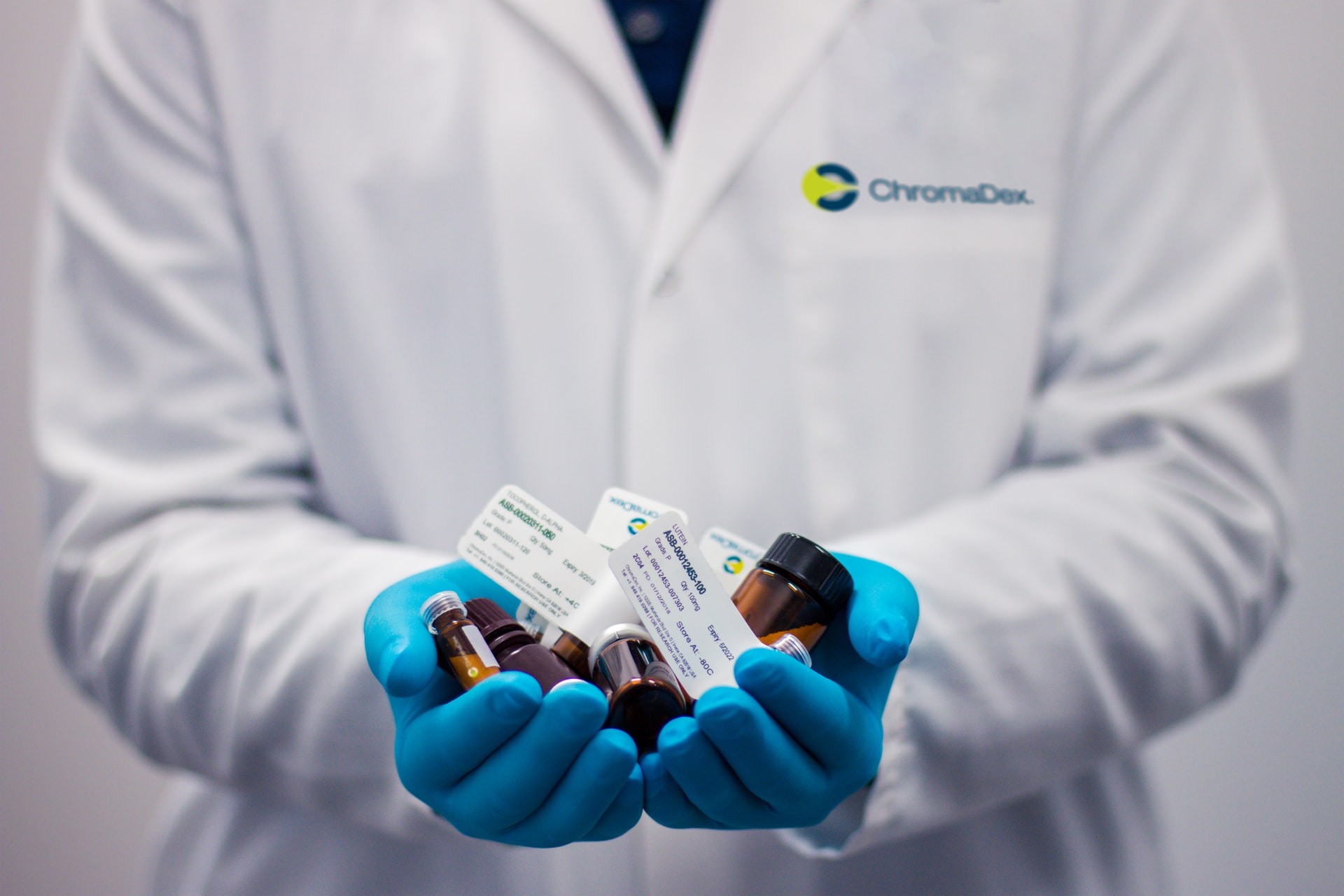 Let's Talk About Your Project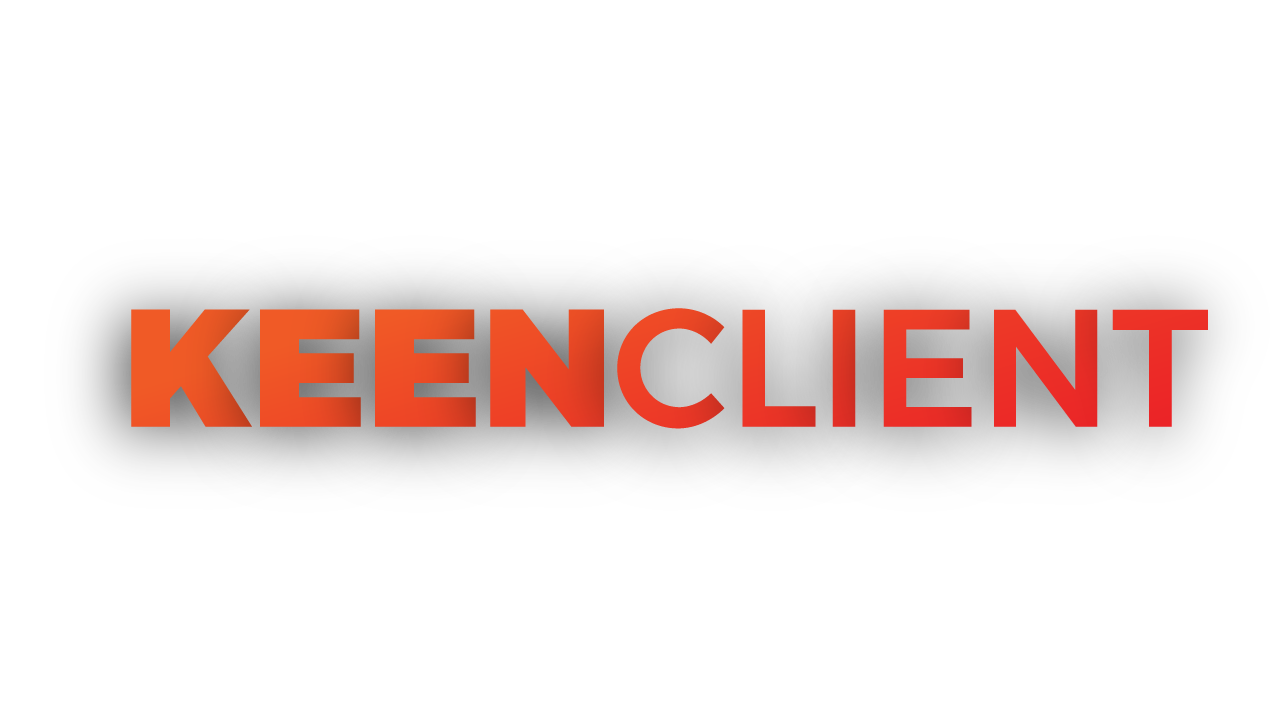 Why use a KeenClient instead of a regular PC?
The main reason thin clients are better than PCs is because they offer "Lower Total Cost of Ownership". By reducing maintenance and install time, thin clients keep downtime to an absolute minimum. An example would be if you owned a Server and 5 PCs and needed to update your HMI or word-processing software you would need to reinstall and configure all 5 PCs one at a time. With thin clients you would simply make the update once on the server and all 5 thin clients would realize the update immediately.
When should an organization make use of KeenClient?
KeenClient should be used when an organization looks to deploy a virtual desktop or published application solution within their environment. End users no longer needs a full-blown PC when connecting to remote resources as all the processing is now server based. By deploying thin clients an organization can reduce their costs.
The cost of thin clients is significantly lower than desktop PCs and require less management. As they have far fewer moving parts, no spinning disks or power supply fans they also have a longer lifespan. Security is also improved as the device has no local storage.
Which industry verticals are implementing KeenClient strategies the most?
Thin clients are relevant to most verticals. Where they are looked at the most is within public sector organizations where budgets are being cut, yet the organization is tasked with delivering an enhanced end user experience. Healthcare and education type organisations are environments where thin client computing can deliver several benefits. These benefits are the low cost of the device, and the lower management costs.
Security plays an equally big part given some of the locations of where the devices are deployed. Places where they could be taken, and not having local storage ensure data is safe. Enterprises also deploy thin clients for desk-based users that use VDI on a daily basis, so particularly those with large call centres or an outsourced workforce.
What are the security benefits of KeenClients?
Thin client devices are deployed within an organization to support connectivity to virtual and hosted desktops or published apps, providing an extra layer of protection from user-initiated security risks. They do this by preventing end users from having direct access to the endpoint operating system (if it even has one) and the ability for an end user to install their own apps or introduce malicious files or data.
One of the ways a thin client makes this possible is by not having its own local storage. As you are accessing a remote session, no data is sent to the endpoint device. The thin client is purely a mechanism to display the screen of the remote session and send back the keyboard strokes and mouse movements. Devices can also be restricted to prevent end users removing sensitive data as well.
How does KeenClient solution save money?
By spreading the higher cost of the host PC over multiple users, individual computing stations can be acquired at a much lower cost per seat. The access devices themselves are extremely reliable so, desktop maintenance and support trips go down. Dramatically reducing the count of PCs to be supported also reduces maintenance and support costs. The electricity required to run each additional user computing environment is as much as 95% less than required by giving them a dedicated PC.