Increase your efficiency while keeping costs down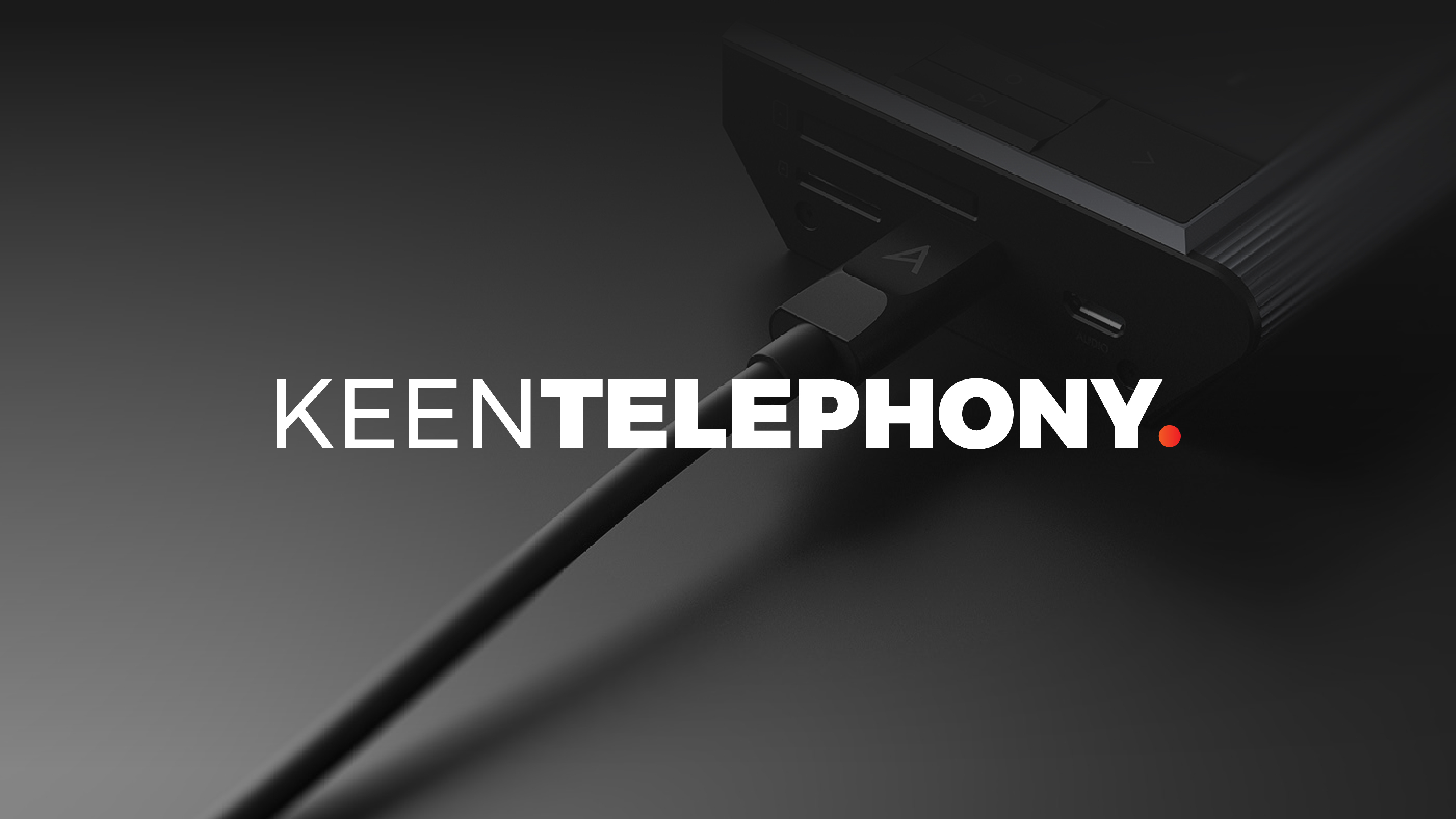 Find the best phone system for your business
KeenTelephony can help Your business to serve customers better, enable effective collaboration, and support flexible working. Reduce your communication costs while having access to various features and functionality.
What's VoIP Phone System?
VoIP is the technology that converts your voice into a digital signal, allowing you to make a call directly from a computer, a VoIP phone, or other data-driven devices. 
So when employees pick up a phone to talk with a customer, the voice signals are transmitted through your network and then over the Internet.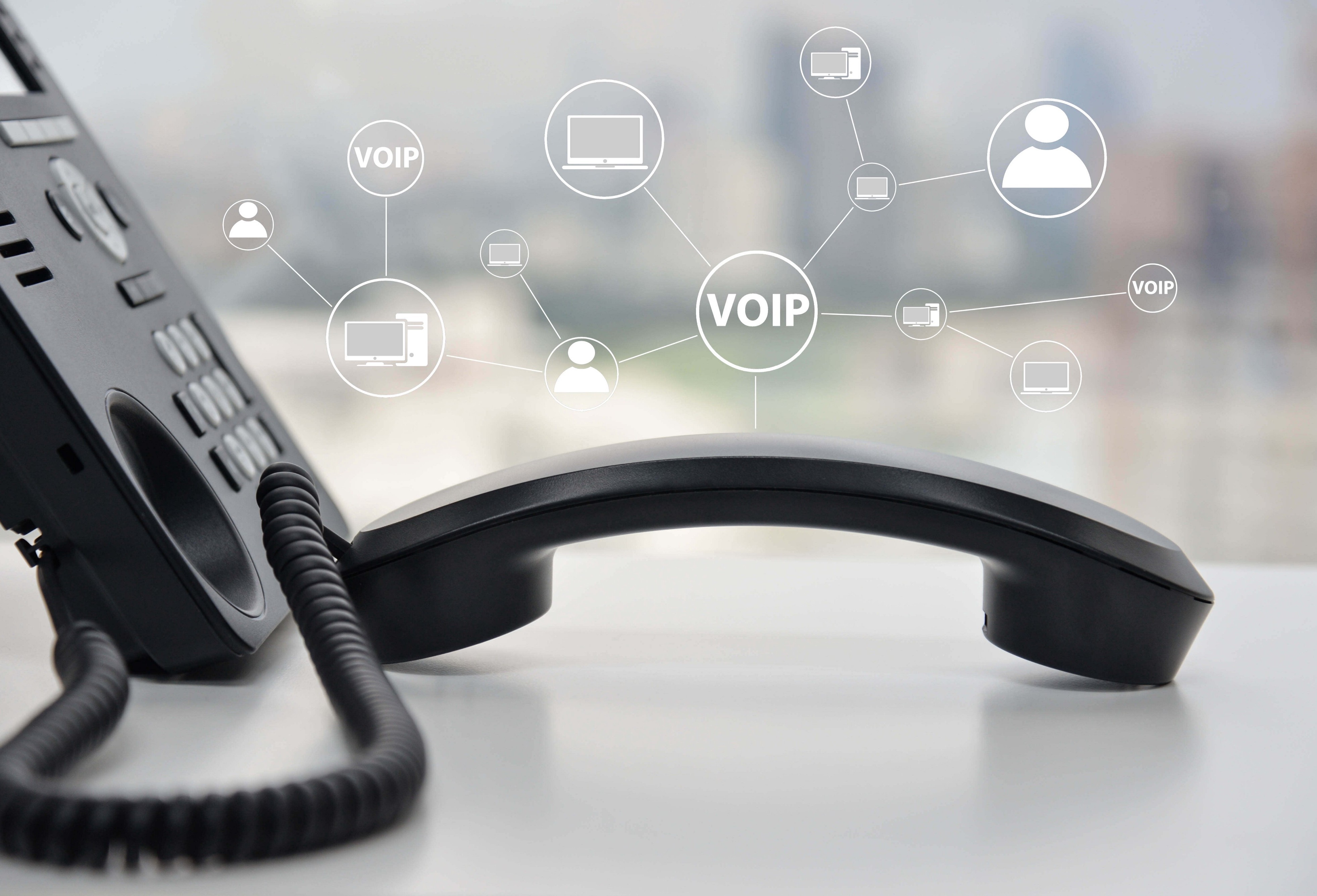 Why Your business should consider a VoIP phone service
More affordable communication costs
Using VoIP services like users communicate to other users either for free or at drastically lower call rates than regular providers, as long as they are connected to the Internet.
Other VoIP services let you use your existing phones that are connected to the Internet to enjoy unlimited calls for a lower price compared to the per minute charge of telephone companies. These service providers offer different packages to choose from, many of which might suit the size of your company, your business needs, and your budget.
More affordable hardware and software.
More affordable hardware and software
If you are having second thoughts about using VoIP because you are concerned that the hardware and software used would cost you a fortune, fret not. The vast majority of VoIP systems require little to no installation and many can run using existing equipment.
When it comes to the hardware, companies that choose to use VoIP through a computer need a working sound card, which your computer probably already has, as well as a headset or microphone and speaker, whichever you prefer.
Other service providers may also require the use of VoIP phones. The price of these phones is also not that costly and in some cases these phones might be provided by KeenTelephony for a nominal monthly fee.
VoIP supports multiple calls at the same time
A regular phone line normally only lets you talk to one person at a time. VoIP allows multiple calls, including conference and group calls, which is an important advantage to many businesses. This makes it easier for employees, management, and business associates to collaborate with each other and to communicate with clients.
It's also faster for clients to connect with customer support. As a result, their concerns can be handled and resolved faster, which in turn improves the customer experience and strengthens your business relationship with them.
Features

of KeenTelephony
Redirect connected calls from your VoIP phone system to team members
Use KeenTelephony and add a third person to your two-way call
Busy attending to other calls? Place incoming calls in a queue on our hosted Telephony system and attend the next one ASAP
Use KeenTelephony solutions to forward calls to multiple phones and boost customer support easily
Help your support & sales teams get better with each call, with simplified call recording on CallHippo hosted VoIP phone system
Team members associated with a number will receive a call at the same time. Any one of them can start the conversation
Missed calls? Never again. Receive voicemails on your CallHippo enterprise VoIP phone system-associated email & rest easy

Learn what makes your most successful callers the best with advanced call analytics. Strengthen your sales + support teams
Worried about spending a ton upfront for new VoIP phones?
Relax, we can convert your traditional systems with ease.