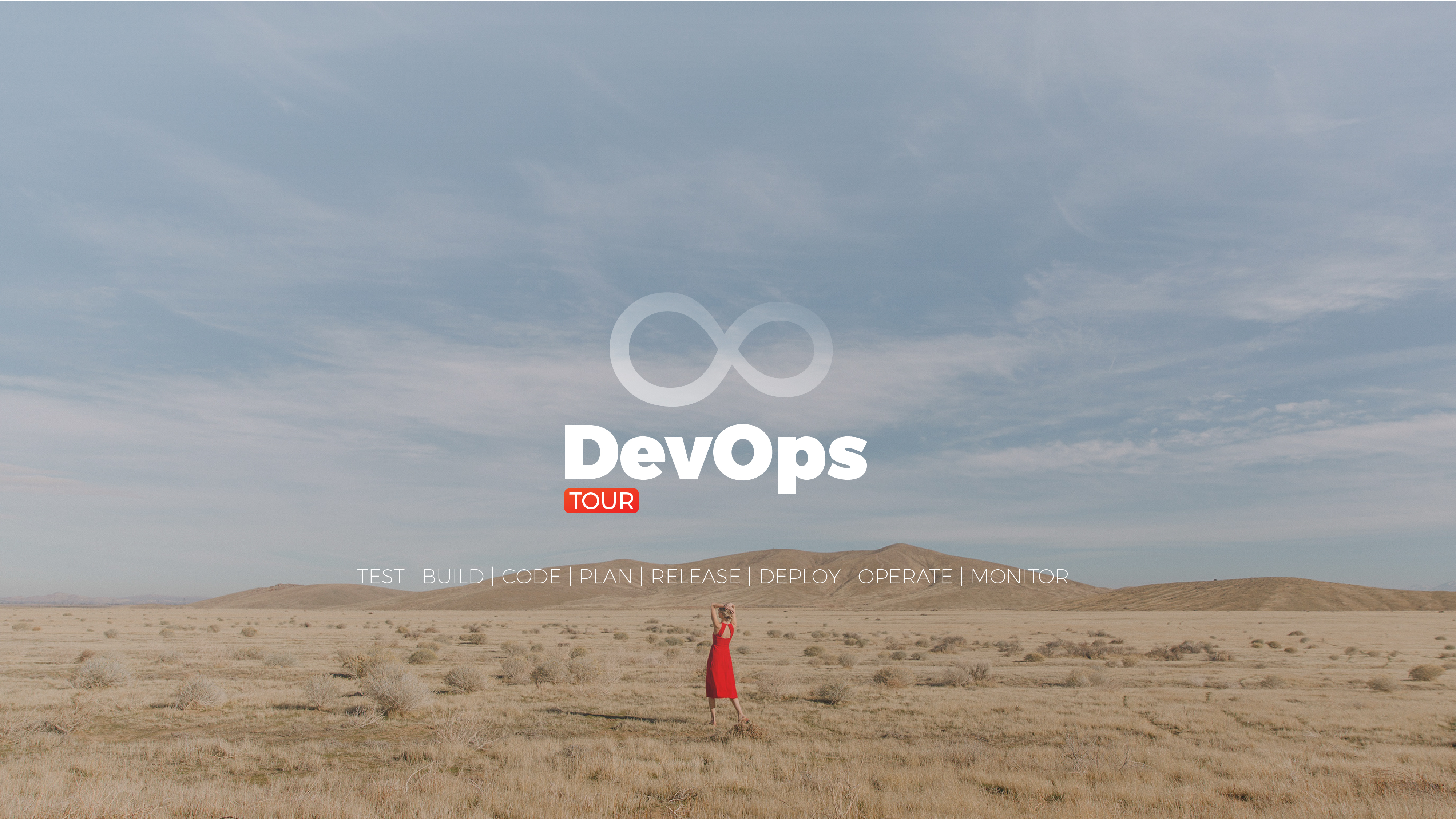 Immerse Yourself in the World of DevOps


DevOps is a set of processes that coordinate and improve collaboration between developers and operations team.
Because DevOps touches so many areas of the software development lifecycle, more stakeholders than ever before are now involved in design, production and release of software projects.
Teams that adopt DevOps culture, practices and tools become high-performing, building better products faster for greater customer satisfaction.
Learning the nuances and master the workflow of DevOps - improved productivity will help companies to achieve business goals.
Want to discover DevOps mindset and learn the main techniques step by step? 
Let's start an adventure...